STARGAZERS GUIDE TO THE COSMOS (2018)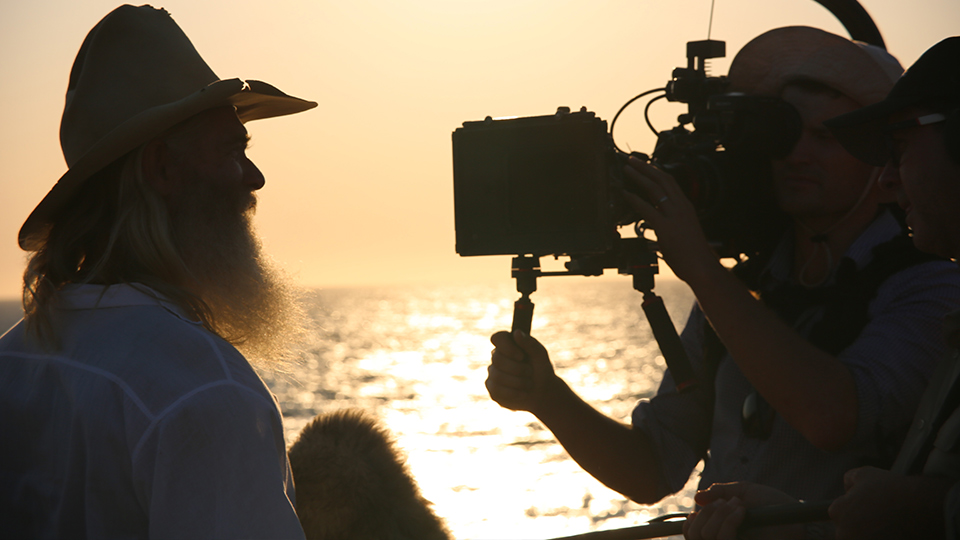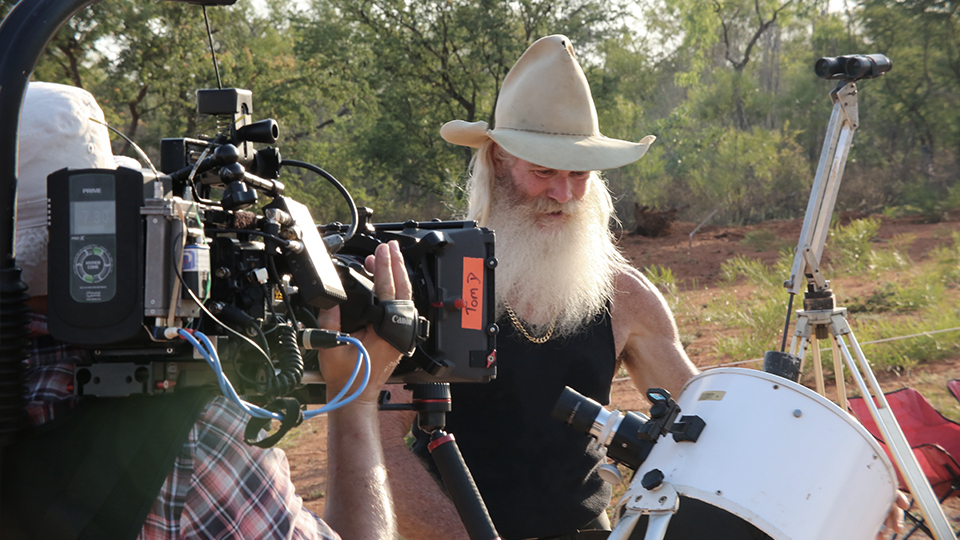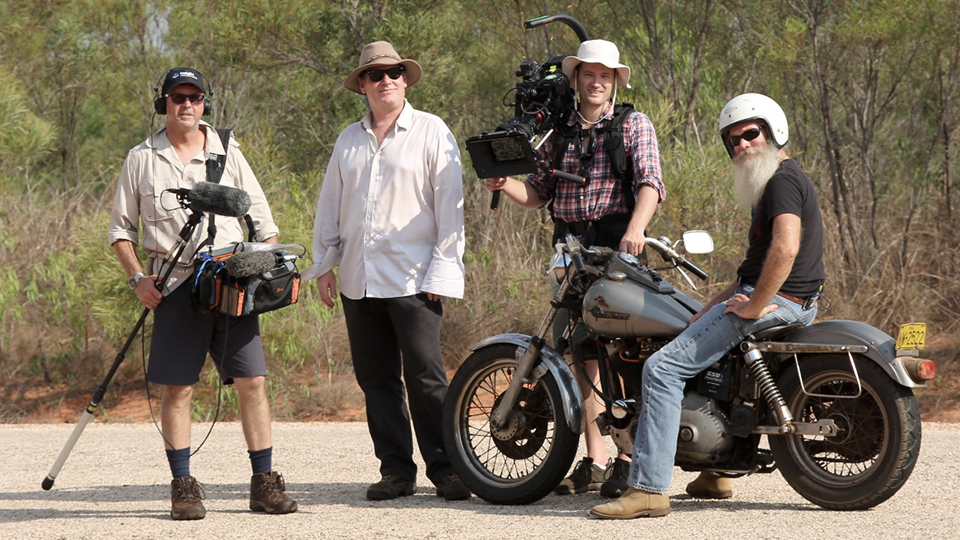 DESCRIPTION: Charismatic astronomer Greg Quicke takes us on the ultimate guided tour of the southern sky, using his remarkable life story to help reveal unseen connections between the everyday world around us and the stars above.
FORMAT: Sony F55 with Canon CineZoom (17-120mm) captured daylight sequences, and 2x low light Sony a7sII with fast Zeiss and Sigma Art series primes were utilised for night time sequences. A Phantom 4 Pro drone was employed for all drone sequences. For Greg's sequences under the starfields, we composited two Sony a7s cameras together from a two camera rig - one focused and exposed on the starfield, and other focused and exposed for Greg - this allowed Greg to talk to the audience in real time about actual stars around him - and for us to show with stunning clarity the star fields of the night skies.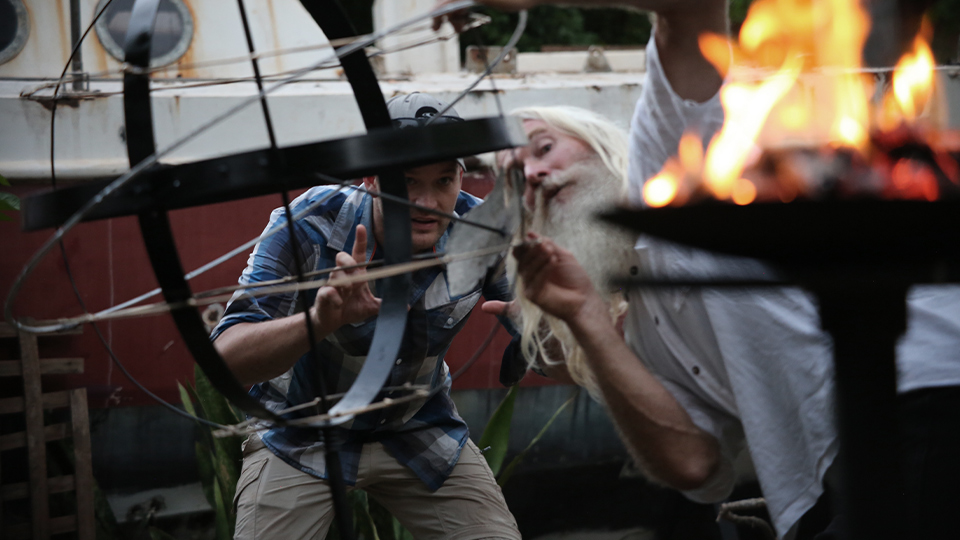 LOST DIAMONDS (2018)
Joined Up Films / SBS / NiTV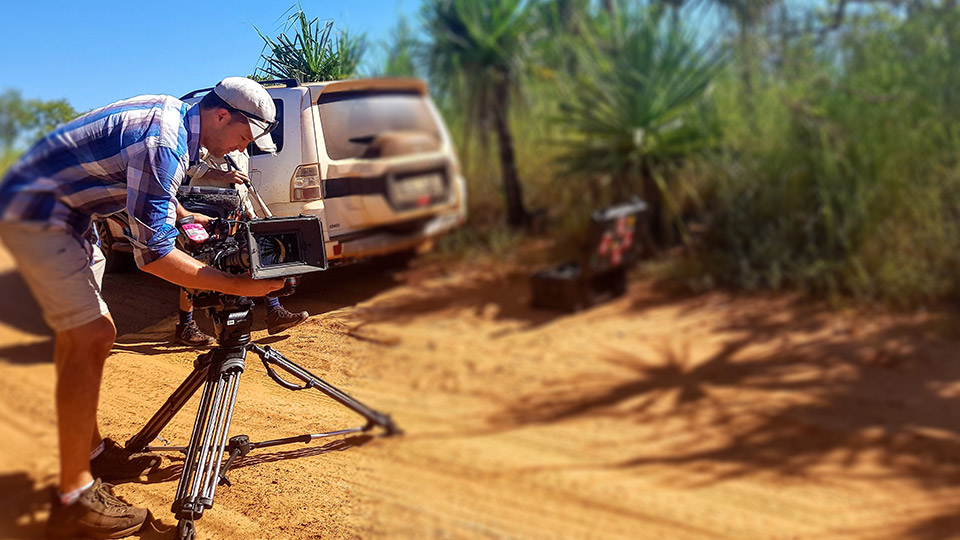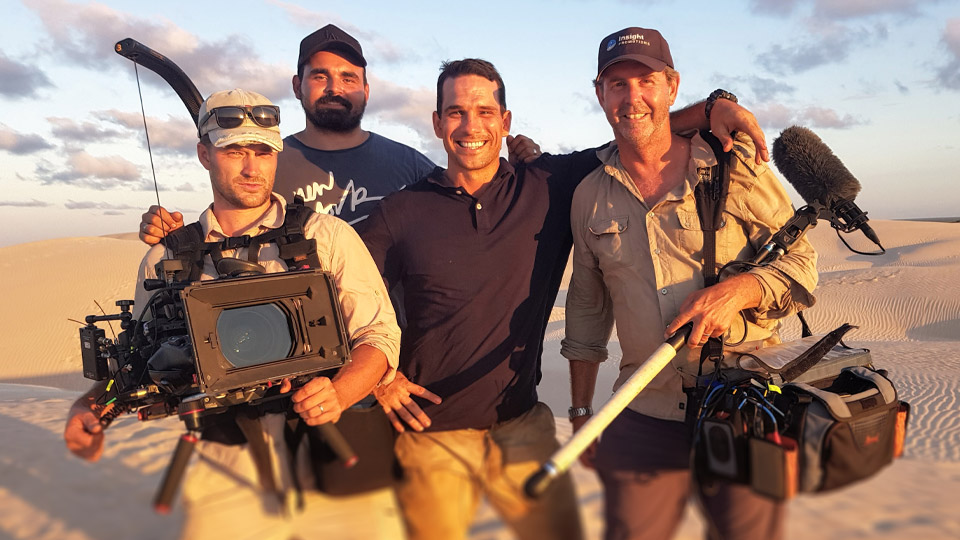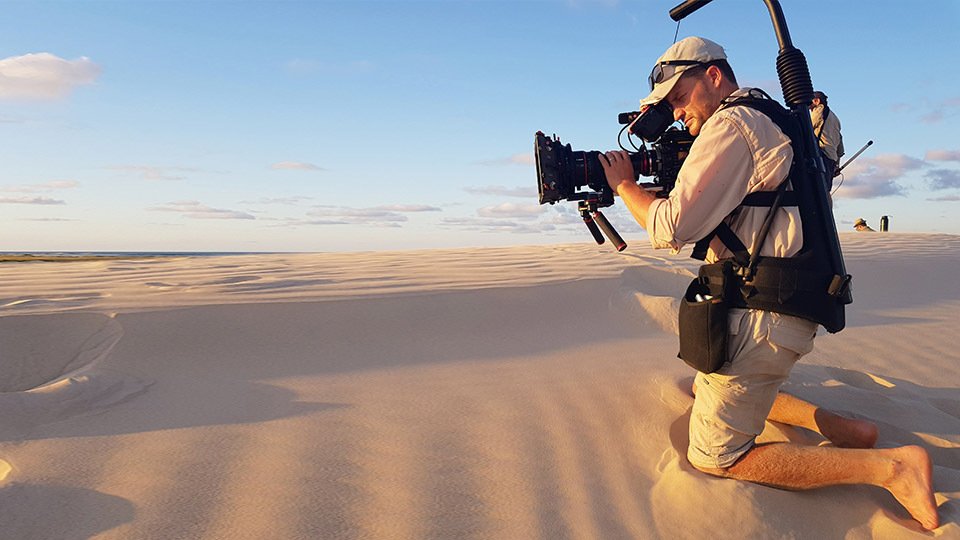 DESCRIPTION: On 3 March 1942, the "Dutch Dakota" DC-3 was carrying a load of passengers and a box of diamonds worth today $20 million - it was shot down by Japanese bombers just outside Broome, Western Australia. The survivors fled for their lives, not realising the value of the little box they left behind. This project takes the viewer on a journey to discover what happened to the diamonds, and how the local aboriginals, initially credited with saving the passengers, were later accused of being party to those who may have stolen the diamonds.
FORMAT: Sony F55 with Canon CineZoom (17-120mm), DJI Phantom 4 Pro drone.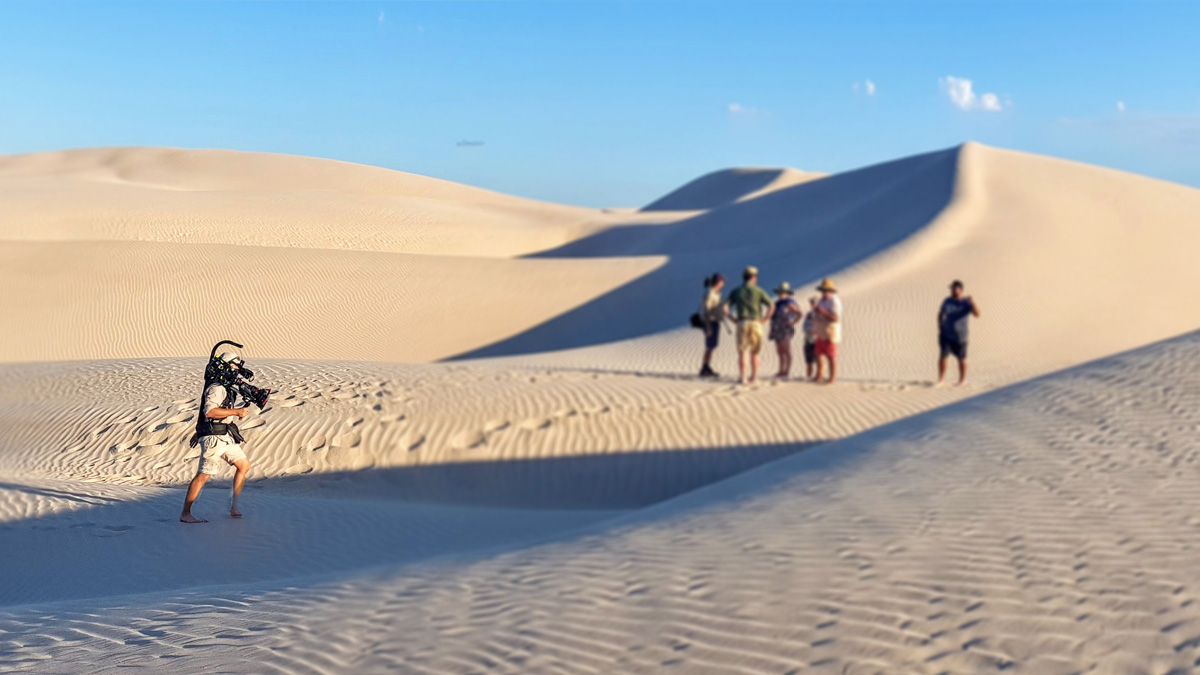 Other Documentary Projects